温州市第二十二中学加拿大BC课程
(中加合作高中课程项目)
Canadian Secondary Wenzhou No. 22 School
(BC Offshore Program)
General Info
Principal:Kent Tamblyn
Grade Level:10-12
Registration and Enrollment
Admission is competitive. Students are selected on the basis of standardized tests completed in middle school, previous school records, and a rigorous English Language proficiency test. Testing and selection is done in early May. 
University Admission
Our excellent graduates are admitted to the world's top-ranked universities with outstanding grades and performance every year.
Career Opportunities
Are you a certified teacher in BC Canada? Are you seeking opportunities to work overseas? Come and join our team! 
Staff Team
Our professional staff has designed the most suitable curriculum contents and extracurricular activities for our students.
Education Inspection
Congrats to CSW
Recent News At CSW
CSW Science Fair
Recent News At CSW
CSW Principal Message 2020-21
Recent News At CSW
Mutual Learning and Progress
Recent News At CSW
Teacher's First Sports Meeting
Canadian Secondary Wenzhou High School was established in 2006 in Wenzhou, China. The British Columbia Program was established in 2002.
As a British Columbia Offshore School, the BC Program delivers the same curriculum to its students as do schools in British Columbia, Canada. The school is inspected yearly by the British Columbia Ministry of Education to assure that we are meeting the requirements of a BC school. Upon graduation from our 3-year program, students receive a Dogwood Certificate (Grade 12 Diploma). The British Columbia Dogwood Certificate is recognized by universities world-wide.
To help students to succeed in a rapidly changing world, educators need to move the focus away from merely providing teacher-centered delivery of content. That's why at Wenzhou BC, we focus on developing the basic skills that students will need for success in life, like reading, writing, math, critical thinking, collaboration and communication. This teaching is delivered through real-world experiences related to students' interests and passions.
Students are taught in English by BC certified teachers and they use the same textbooks as students in British Columbia. Examples of courses taught in our school include: English, Social Studies, Science, Math, Physical Education, Career Education, Music, Mandarin
Upon graduation, students may also receive a Chinese High School diploma. They study certain courses according to the Chinese curriculum, such as Chinese History, Geography, and Politics.
Canadian Wenzhou No. 22 Secondary School offers a wide variety of extracurricular activities including basketball, soccer, and badminton to students and staff.  We also have intra-school house competitions, student union, and clubs such as the board game, Science, Korean, and Art clubs..
Congratulations to Wenzhou's 2018 graduates! Their outstanding achievements have won countless admission letters from many well-known universities around the world. It is worth mentioning that all of our graduates received offers from well-known overseas public institutions and a total of more than $100,000 Canadian (about ¥500,000 RMB) in scholarships.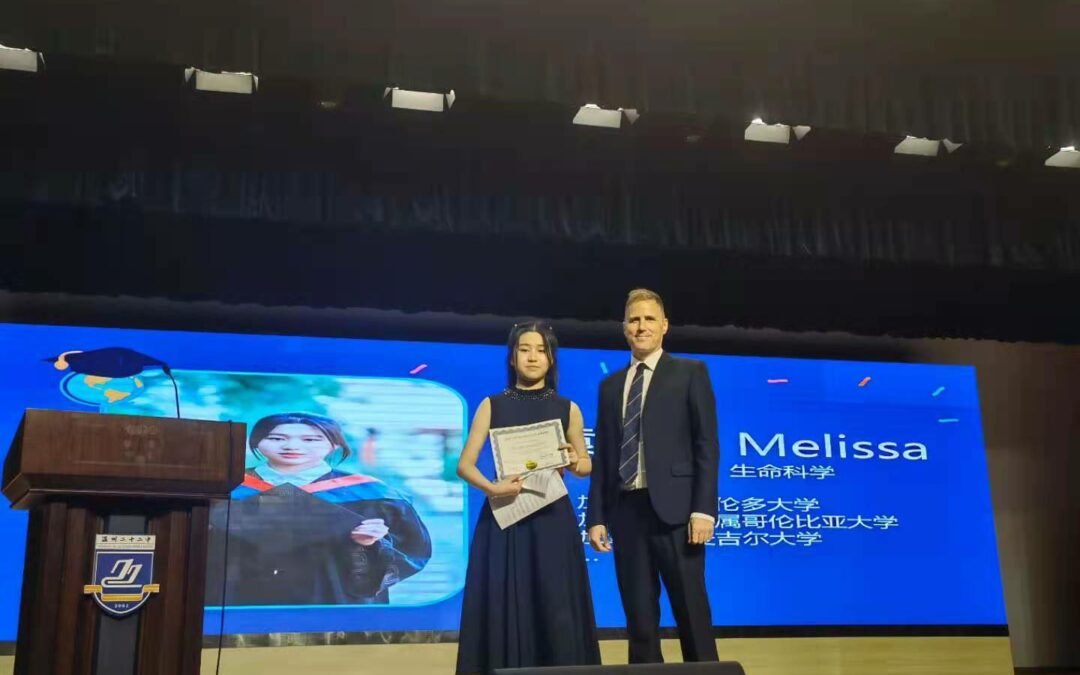 Current Extracurricular Activities: I visited Wenzhou Special School. Also, participated in the class of special needs children and interacted with them. Awards and Achievements: 1st place in instrumental music competition of the campus culture...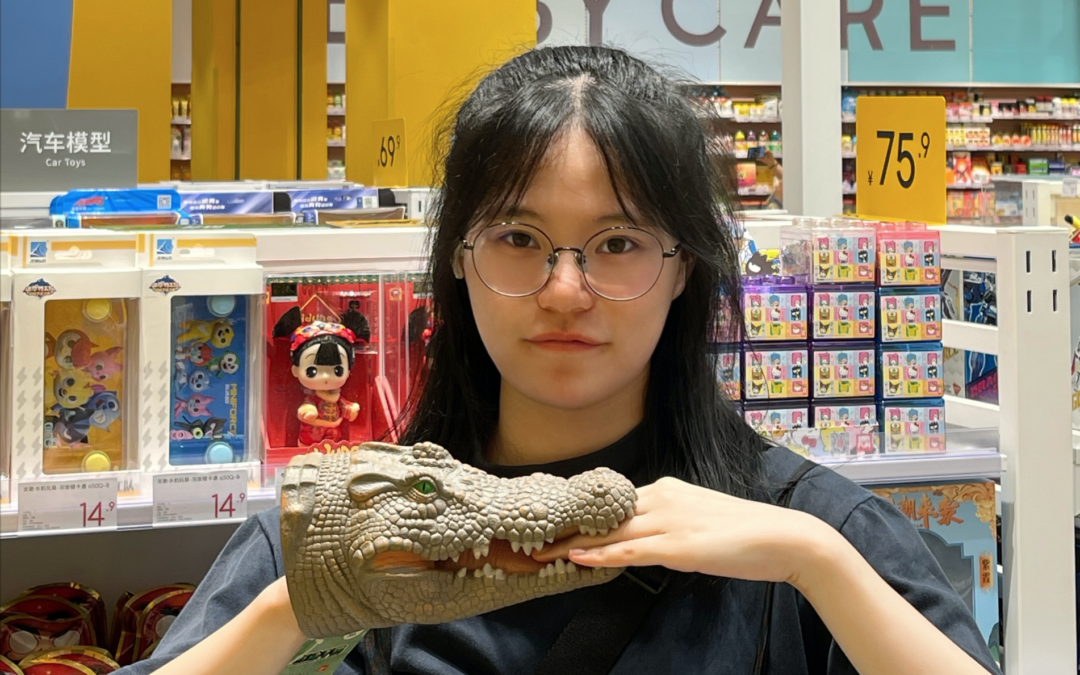 In my sights, Queena is a confident, optimistic girl. During the more than a year since entering high school, we have all witnessed her growth with our own eyes. Queena is a leader with a sense of cooperative teamwork. She is the head of the dormitory for six...
Location
East Xueyuan Road and Oujiang Road, Wenzhou, Zhejiang, 325003
PR China
Contact Info
kenttamblyn@gmail.com
18633039@qq.com
0577-88135571
" The goal for CSW this year is to help students become global citizens through providing a world renowned British Columbia (BC) curriculum. CSW staff and students are particularly excited about three new engaging learning initiatives. The integration of BC's new curriculum, an updated house league system, and the introduction of a geography twelve course within the grade eleven program of studies.
Undoubtedly, with the full integration of CSW's new curriculum, an updated house league system, and the addition of a geography 12 class, substantial value has been added to the existing learning framework in which students can effectively prepare for university studies overseas.
I wish you all a wonderful 2020-21 school year."
Kent Tamblyn
Get In Touch
Address: East Xueyuan Road, Wenzhou, Zhenjiang, P.R.C.
Phone:0577-88135571
Email: kenttamblyn@gmail.com
Hours:Mon - Fri  07:30-15:30