STAFF
Faculty of Our School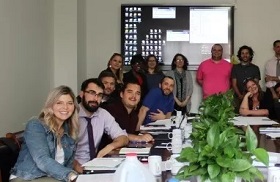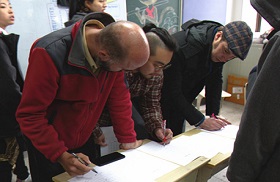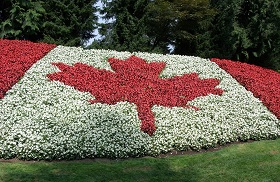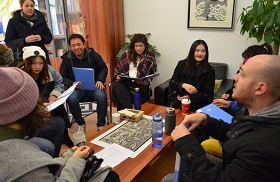 The four high schools under CINEC Education Group has a team of experienced and passionate professional educational consultants specializing in providing a variety of long and short-term educational programs. Among our faculty, the Superintendent Mr. Tom Harris is the former Superintendent of the Coquitlam District in British Columbia Province, Canada. He and Tom Grant, former Superintendent of Coquitlam in BC, have led dozens of principals, teachers and curriculum design experts to strive to bring the best education to students. In addition, CINEC Education Group also caters to teaching professionals in providing professional development and cultural exchange.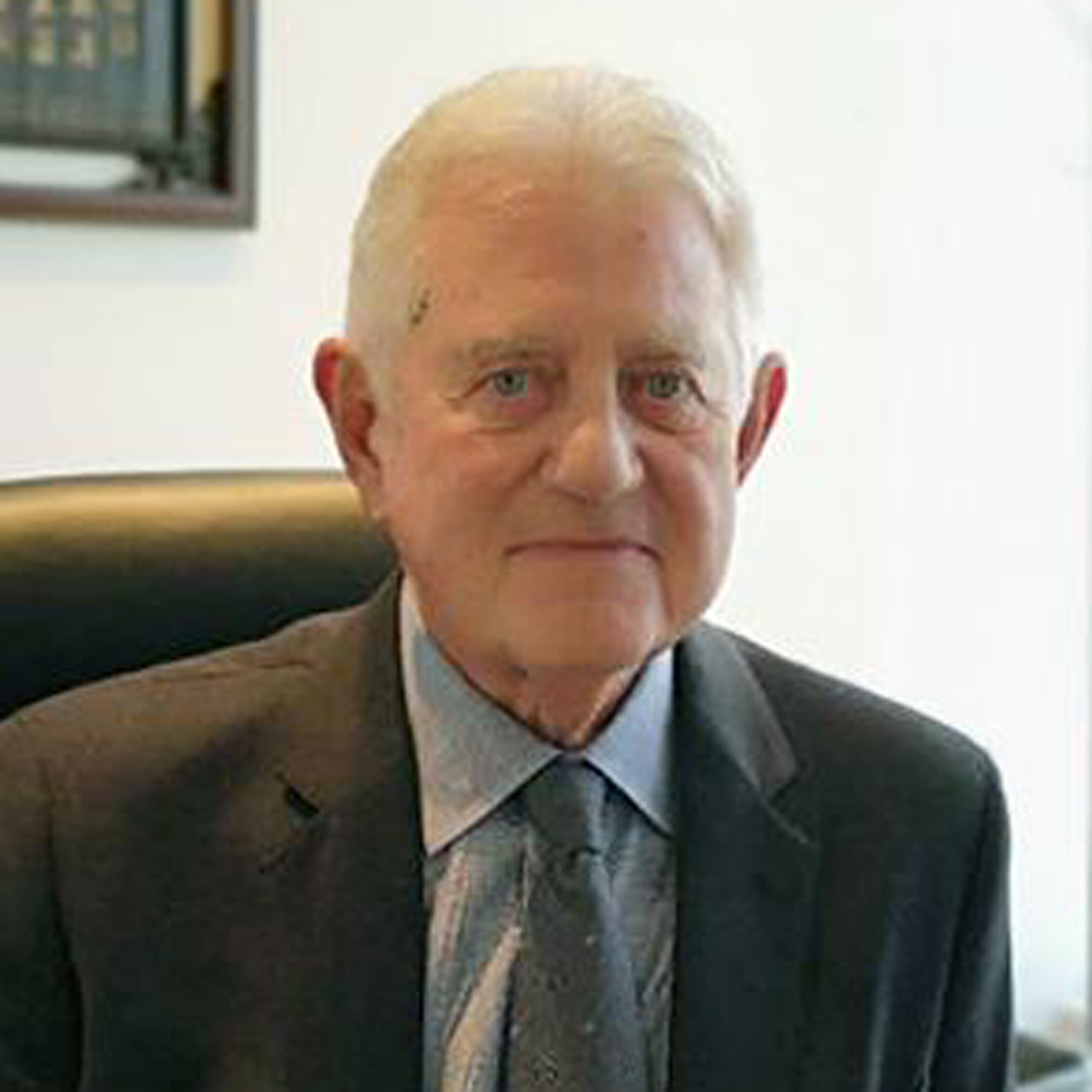 Tom Harris
Superintendent
Former Superintendent of the Coquitlam School District in BC Canada

40 years experience of working in BC educational system

Providing instructions and advice to CINEC administrative team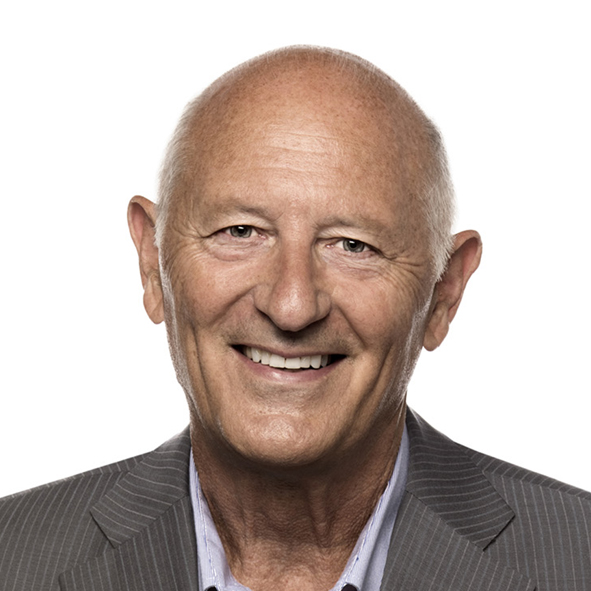 Tom Grant
Deputy Superintendent
Former Superintendent of the Coquitlam School District in BC Canada
Former Associate Superintendent of the Vancouver School District in BC Canada
Adjunct Professor, UBC
Mentor with the BC Superintendents' Association
40 years of experience working in the BC Education System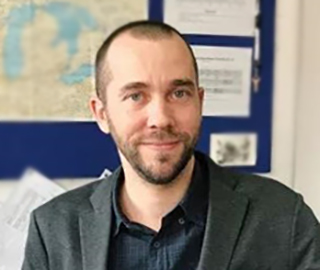 Ron Berg
Director of International Programs
Former BC Principal, both in China and in BC

Former President of the Canadian Union of Public Employees, Local 3905

Over a Decade of Experience Working in the Education Sector

Fluent in English, French and Mandarin
Kent Tamblyn
Principal
Simon Fraser University – Fine Arts



University of British Columbia – Education
University of Calgary – Masters of Leadership Administration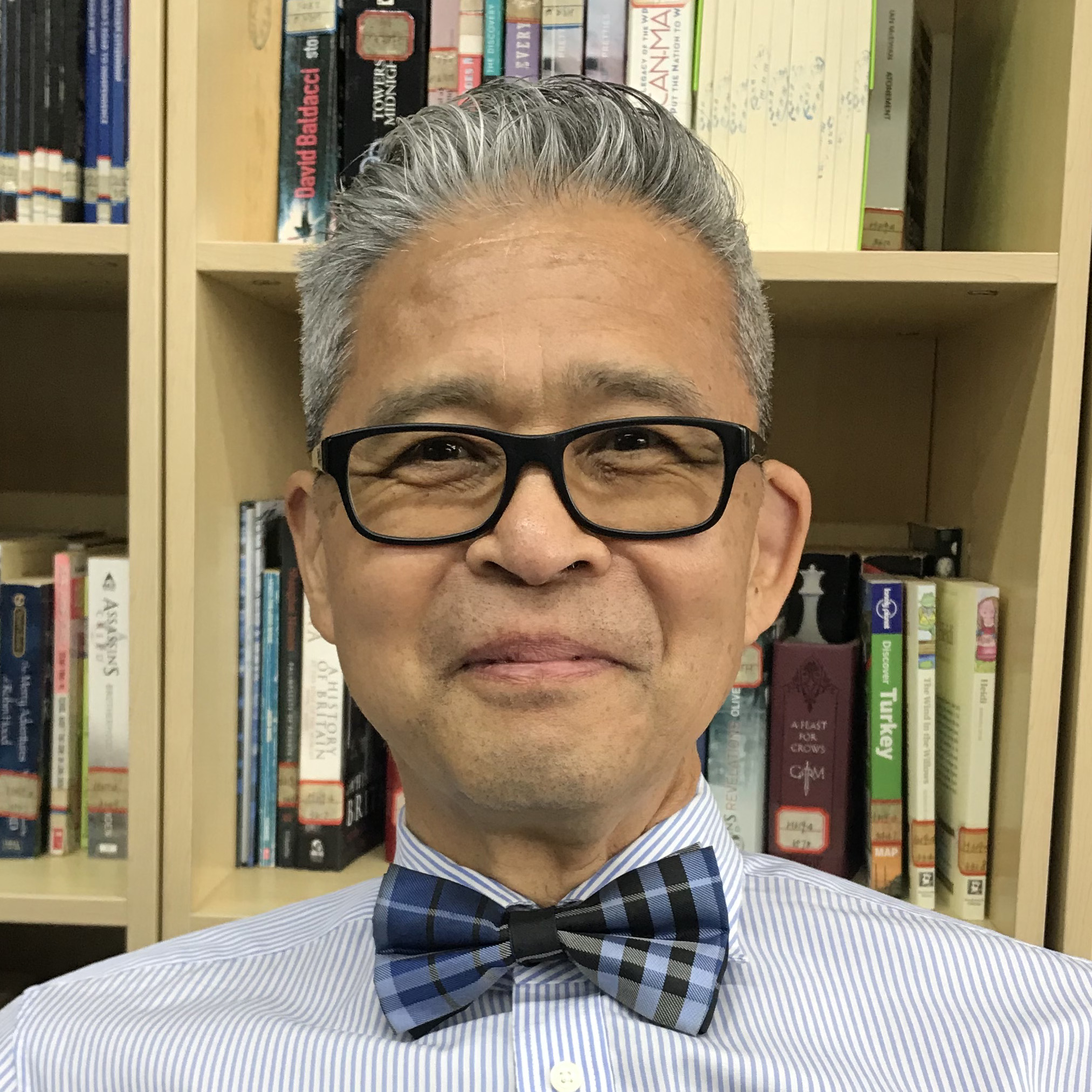 Timothy Kamino
Vice Principal: English 12, Composition 11
Western University – Education 




York University – Fine Arts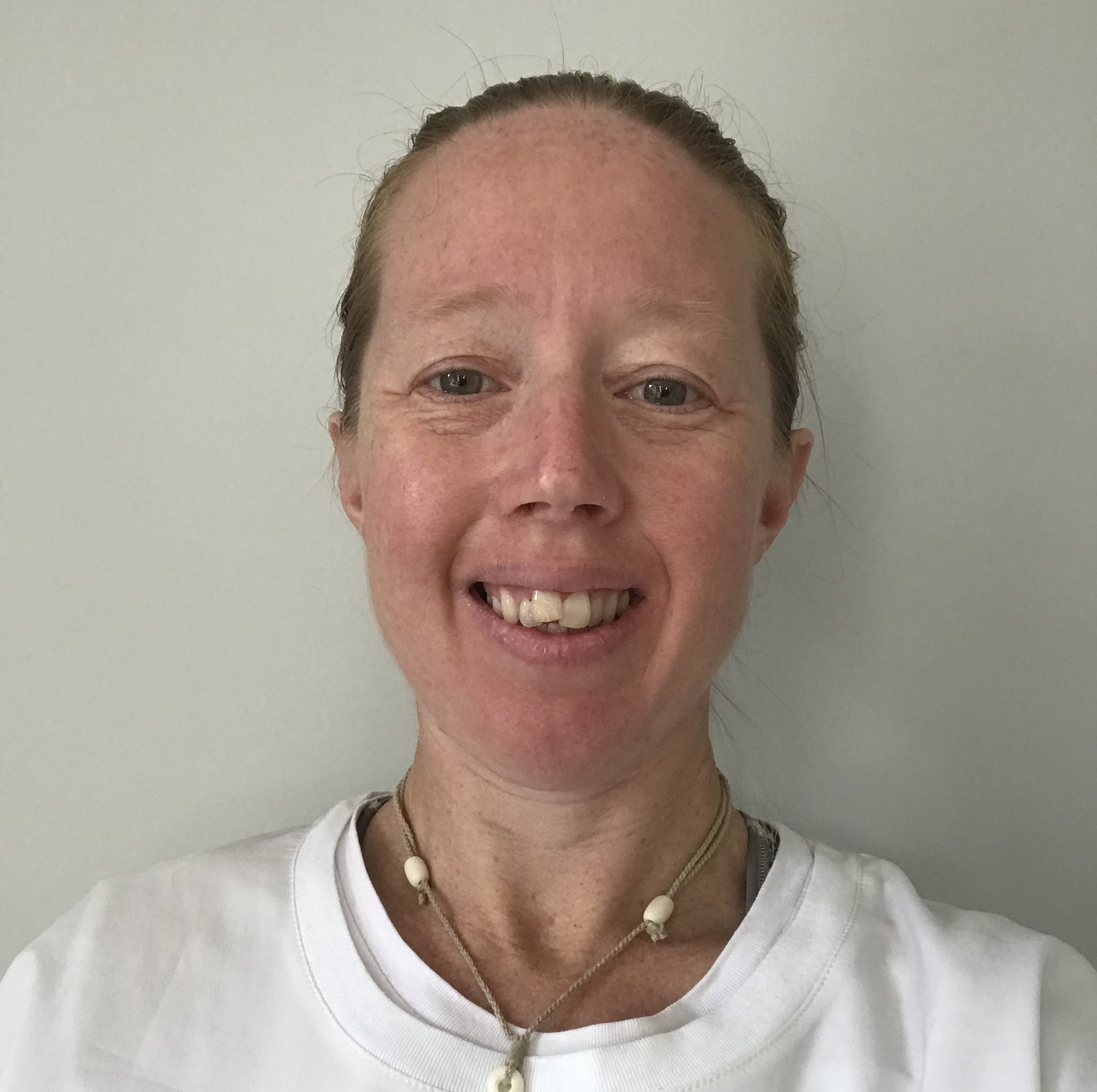 Alison Bradley
Teacher:Career Education, Math, Physics, Chemistry, Biology
Thompson Rivers University  – Science



Simon Fraser University – Education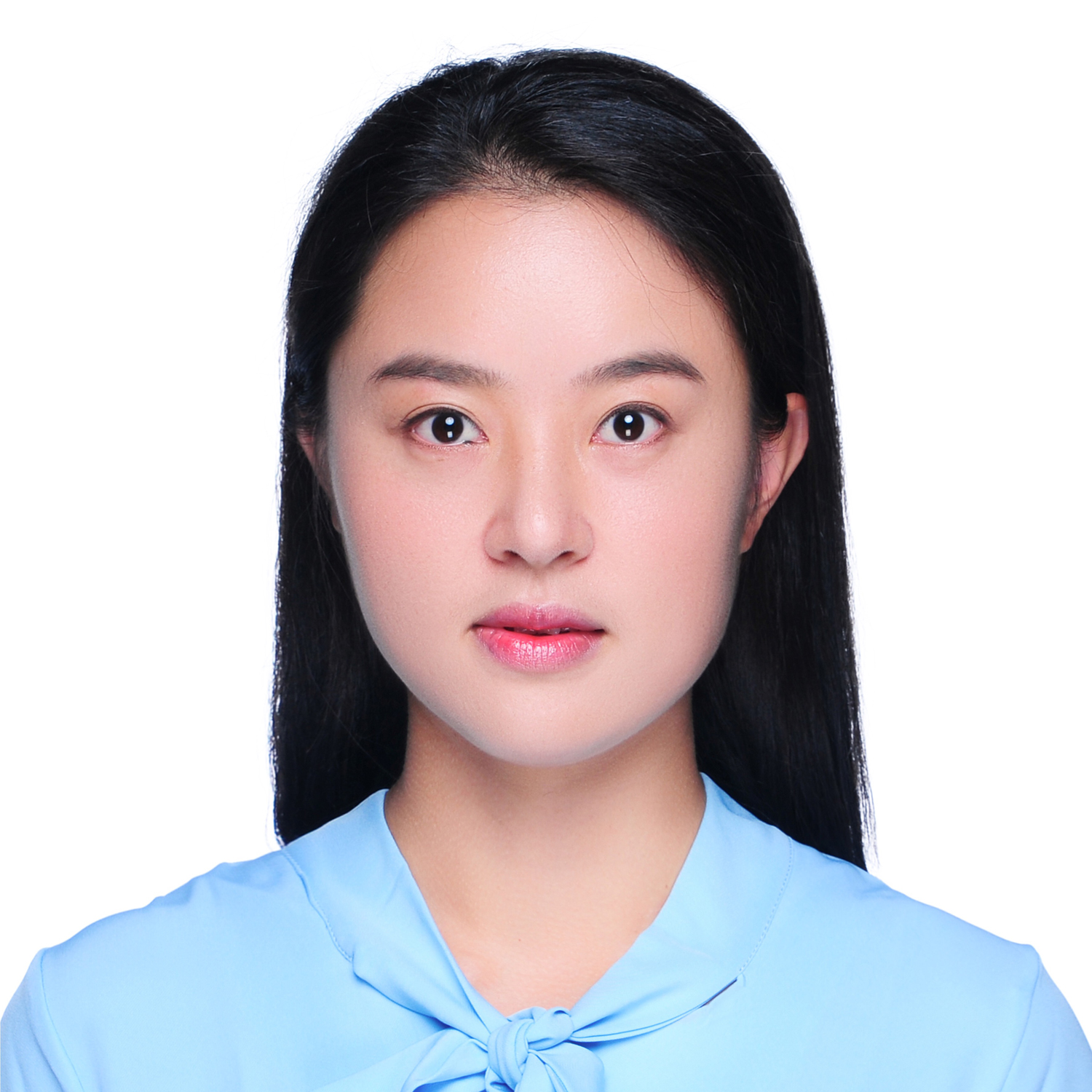 Icho Chen
Teacher:English Language Arts, Career Education
Bohai University – Language Arts
Liaoning University – Masters of Education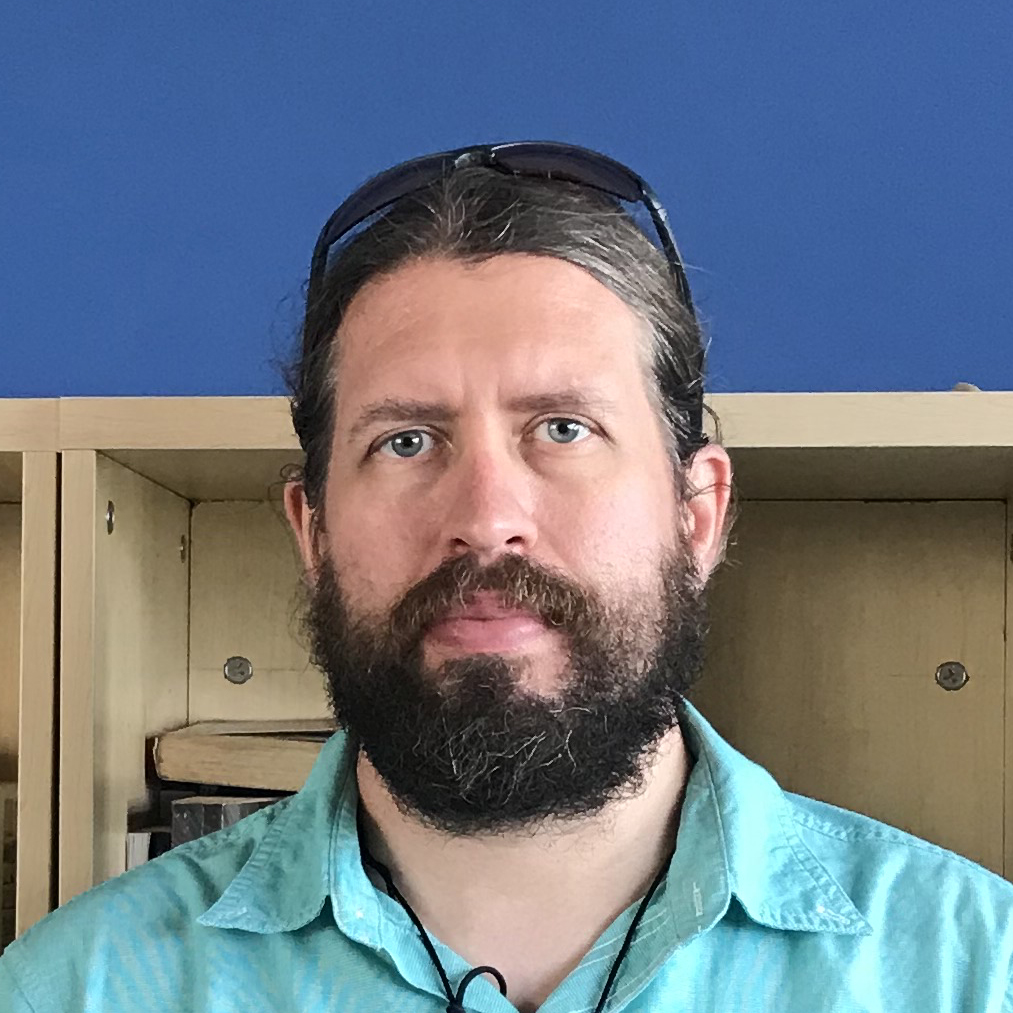 Alain Gamache
Teacher: Science 10, Math 10, Pre-calculus 11, Pre-calculus 12
Laval University – Science

University of Waterloo – Masters of Mathematics for Teachers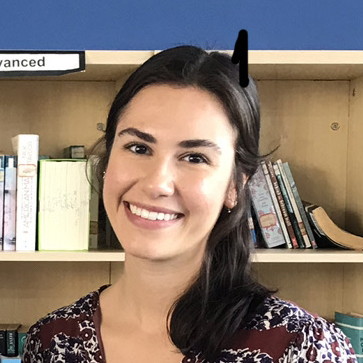 Andrea Radulovic
Teacher: Chemistry 11, Chemistry 12
University of Alberta – Education Biology and ESL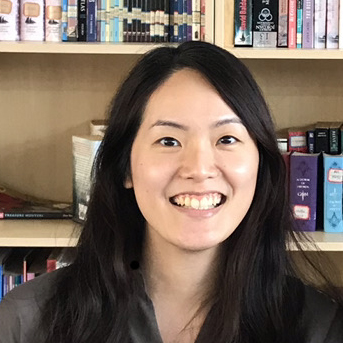 Sophia Yang
Teacher
University of British Columbia – Art

University of British Columbia – Education
Kathy Zhao
Principal's Assistant
University of Dundee – Masters of International Professional Communication
A word
From Our Principal
So far this school year, CSW students have demonstrated a high level of learning engagement within the British Columbia program of studies.  
Grade ten students demonstrate a high level of engagement in the development of important language skills. Grade eleven students are engaged in knowledge building that will eventually lead to high achievement in grade twelve. Grade twelve students are engaged in the process of achieving high marks in order to best prepare themselves to navigate rigorous university entrance standards.  
Undoubtedly, CSW students continue to be engaged in the learning process at all levels, which is sure to lead to another successful school year, here at CSW. 
Get In Touch
Address: East Xueyuan Road, Wenzhou, Zhenjiang, P.R.C.
Phone:0577-88135571
Email: kenttamblyn@gmail.com
Hours:Mon - Fri  07:30-15:30